5 Point Toolkit
A guide on how to positively challenge negative 
attitudes and behaviour towards women and girls.

Download here.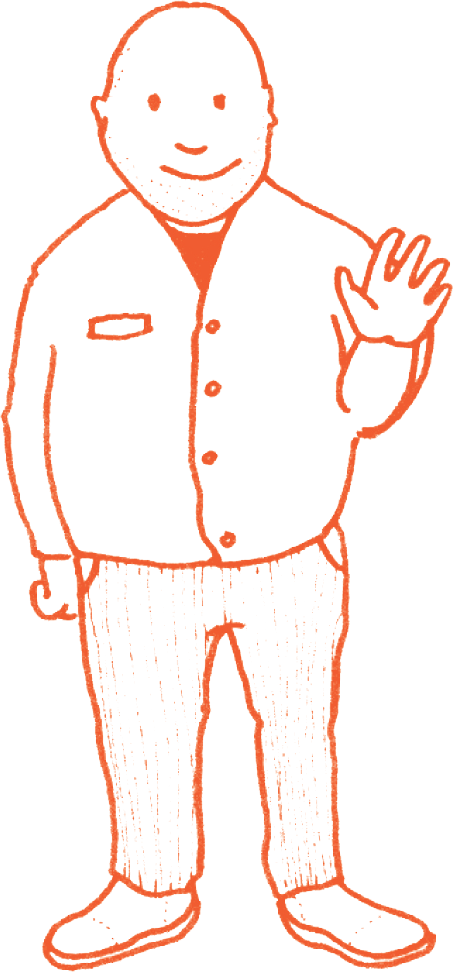 Rochdale Floating Support Services
An overview of our Rochdale Floating Support Service.

Download here.
SafeNet Services
A general overview of the domestic abuse support services we provide. 

Download here.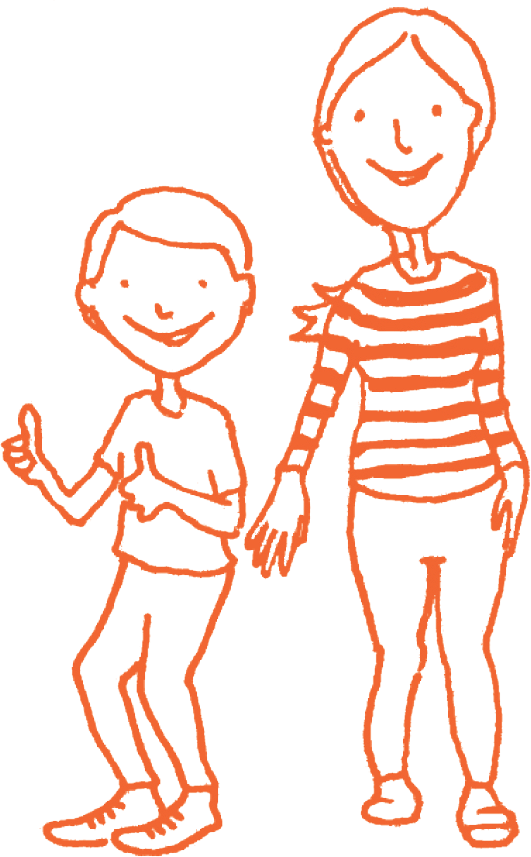 SafeNet Lockdown Support
We are here for everyone  during
lockdown.
Click here for our latest leaflet on how to access our services.
If you are sharing this with someone please do safely.