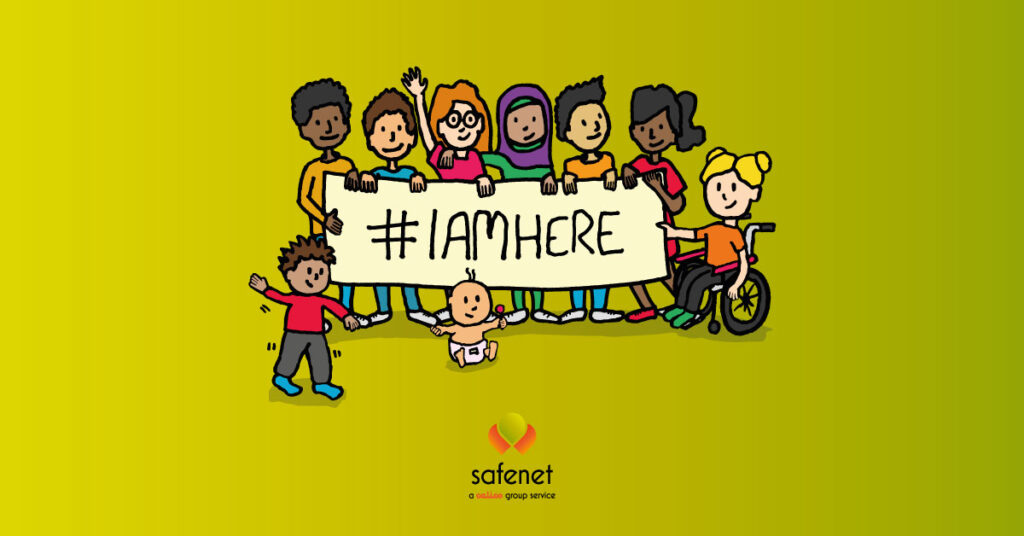 #IAMHERE
#IAMHERE is our campaign to support children and young people affected by Domestic Abuse.
In domestic abuse, children are not always seen or their voices heard. #IAMHERE wants to give a voice to children and young people to shine a light on their journey. We want to ensure children and young people have a voice and can influence local and national responses to domestic abuse.
Last year, 228 children were referred into our refuge network. This represents a staggering 45% of all those sheltered last year.
Children living in households where there is domestic abuse are not simply witnessing the violence, they live and experience the violence and abuse with long lasting effects.
With the introduction of the Domestic Abuse Bill children and young people will be recognised as victims & survivors in legislation for the first time.
The Domestic Abuse Bill aims to ensure victims and their children can access safe accommodation & the support needed to recover and rebuild their lives.
With this campaign, we are raising awareness of how domestic abuse affects children & young people and the importance of additional funding to help address core beliefs about gender roles.
We want to invest in education for boys and girls to challenge the set of beliefs that say it is ok to abuse women and use violence against them.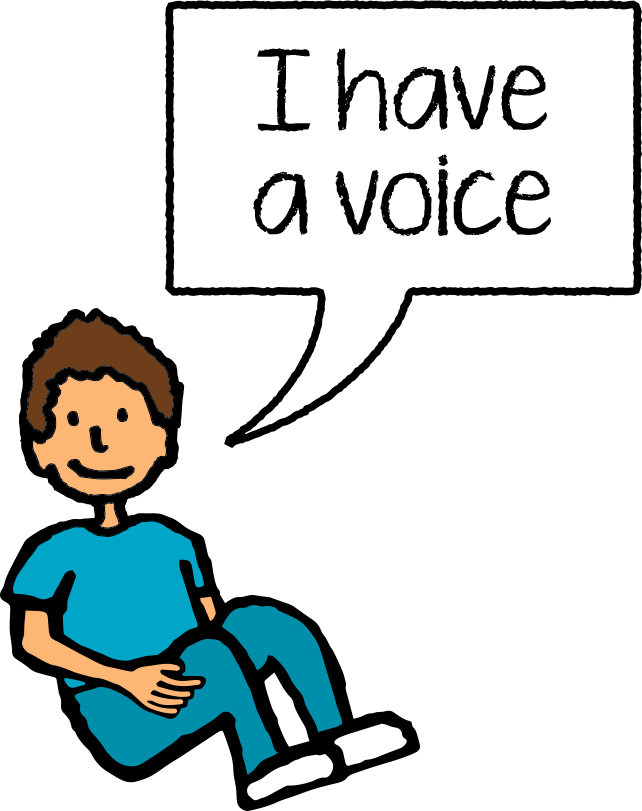 Find out more about our campaign
The pandemic and subsequent lockdowns have impacted our ability to receive donations and we have seen an overall reduction in donations by 60% this year.
484
children turned away in 2020 due to lack of refuge space
105
children currently in refuge
45%
of all those sheltered last year were children
your impact
£24
A night in a refuge
Your donation will ensure a child has a night in a safe environment, as well as toiletries, food and clothing to help them to settle in. This gift could help children to break the chains of abuse and go on to lead fulfilling, safe lives.
£33
Baby basket
Many babies are born while in refuge – this basket contains nappies, clothing, blankets, and essential items needed. This gift will give newborns the best start in life and help parents cope with the changes they are facing.
£12
Pyjamas and gift box
Many families arrive at our refuge with only the clothes they are wearing. A pair of new cosy pyjamas is a great gift to help them feel at home. Your gift will pay for a new set of pyjamas, slippers or dressing gown for a child or adult escaping domestic abuse.
£48
Therapy session
90% of domestic abuse happens in the presence of a child. Your regular gift could help children to overcome the trauma of witnessing or experiencing domestic abuse.
£20
Pet housing
Moving into refuge can be a very unsettling experience for Children & Young People. Your donation can help us house a pet, providing vital comfort and stability for a family in refuge.
£55
Food basket
Moving on from refuge can be a daunting step. Your donation will help provide a basket of essential food supplies to make the transition to independent living easier.