About Us
Our domestic abuse services cover the North West of England, with support based in Burnley, Lancaster, Rochdale, Preston and Pendle.
We offer a range of different services and tailor them to suit each person's individual needs. This includes refuge services for women and children, male safe houses, community-based support, and specialist refuges for those with additional needs, such as addiction, mental health issues and ex-offending behaviours.
We understand that living with domestic abuse has a serious and life-changing impact on all aspects of life, particularly health and well being, and all our support staff can support you and act as your advocate if necessary, to help you to access the right services to regain control of your health and well being.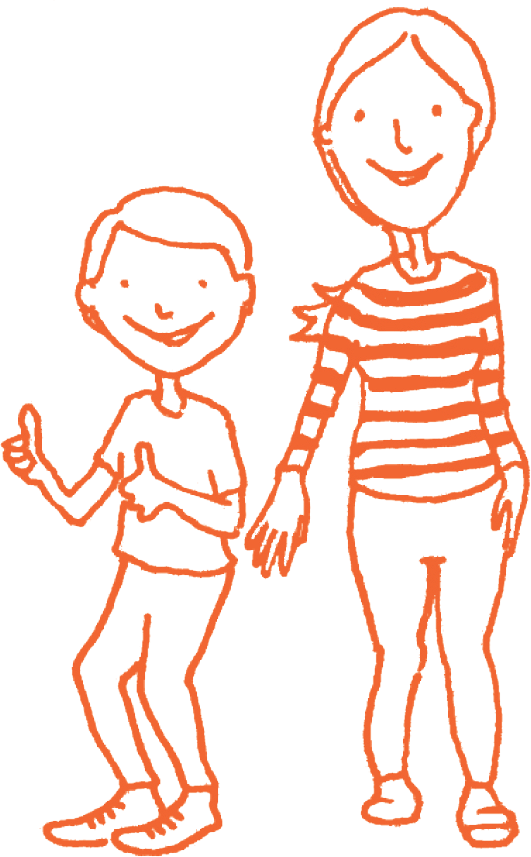 Our Patrons
A word from John and Penny Clough, SafeNet Patrons
"SafeNet has given us, as Patrons, a much greater understanding of the essential support services we provide as an organisation. Sadly, the other side of the coin is the awareness that there are victims we cannot yet help and, of course, the financial restraints that put pressures on SafeNet, and what we can do in the future.
"We are doing our best to raise awareness regarding future funding of refuges in Lancashire and beyond. Every MP has been contacted and questions have been raised in Parliament. It is an on-going situation, and there is support from some MPs and media. It is certainly our aim to ensure that the provision of funding for domestic abuse refuges is taken seriously.
"We do what we can to promote recognition of abuse, prevent abuse, and support people who are victims, and those making the move to escape abuse, to get their lives back and live in safety, free from abuse, and this drives us in what we do.
"Sometimes we succeed in promoting change, sometimes we don't, but we will not give up trying. We are dedicated and committed to making a positive difference to victims' lives."