Lancashire Refuges is our countywide domestic abuse support service in partnership with Fylde Coast Women's Aid (FCWA), The Liberty Centre in West Lancs and KEY  in South Ribble and Chorley Women's Refuge.
Together, we offer a wider level of immediate support to victims of domestic abuse with a single point of access to accept referrals from across Lancashire, in Burnley, Pendle, Lancaster, Preston, Wyre, Fylde, Leyland, Chorley and Skelmersdale.
We can help you 24 hours a day, 365 days a year.
Call: 0300 303 3581 or Email: Lancashirerefuges@safenet.org.uk
Our live chat is available everyday during three dedicated timeslots; 10am – 12pm, 2pm – 4pm and 8pm – 10pm.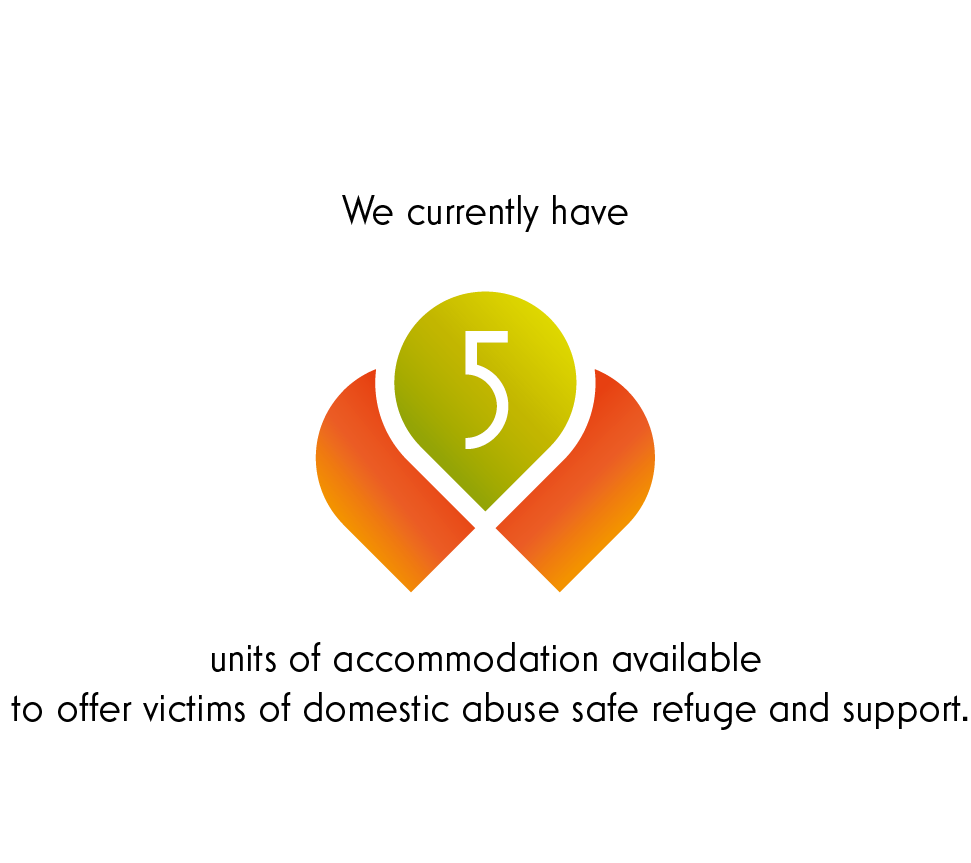 Click on the logos below to find out more about each service:
You deserve to be safe, happy and healthy in your relationships with your family, friends and community. Domestic abuse affects many people, regardless of age, gender, financial status, location, religion or sexuality.
If you are in a relationship where you feel unsafe, unhappy and unhealthy, or have ended such a relationship and are still experiencing abuse, we can help.
We can help you by providing and supporting you with:
safe emergency refuge accommodation
safe house provisions
reporting abuse if you choose to
your emotional wellbeing
parenting and children
drug or alcohol dependencies
mental health
immigration and No Recourse to Public Funds (NRPF)
fleeing forced marriage, FGM, sex trafficking, gangs and so–called 'honour-based' violence