Jane's Place Recovery Refuge
We recognise that there are situations where survivors of domestic abuse need extra help and much higher levels of support, often over a longer period. Usually this is due to more complex needs, including addiction to alcohol and/or drugs, enduring physical and/or high mental ill-health, self-harming behaviours, or offending or ex-offending behaviours.
Other issues may also arise from being street homeless, groomed, sex-working, trafficked and other forms of exploitation and human rights abuse.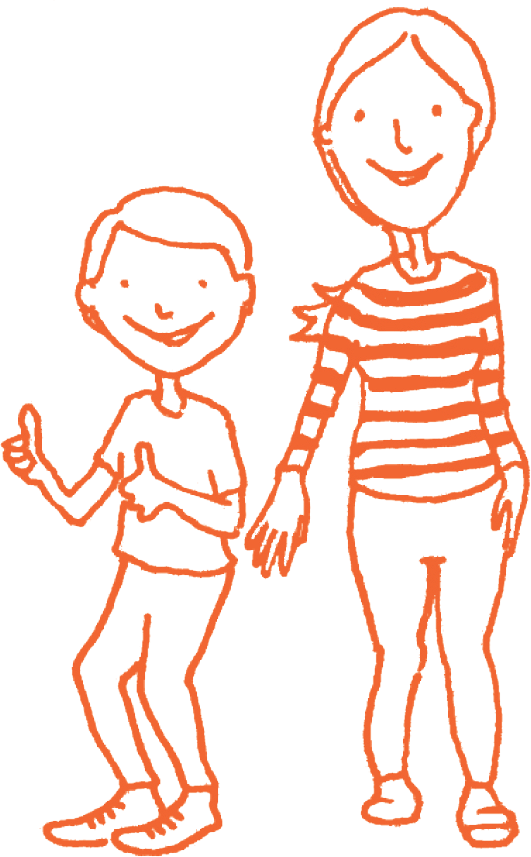 About the Refuge
Here at Jane's Place Recovery Refuge, we deliver specialist support services, and women and children can stay for considerably longer; up to and beyond 12 months when needed.
Our refuge accommodation comprises of 15 self-contained flats. This is the best and safest arrangement for our residents, and it allows us to best manage any risks posed due to the heightened complex needs.
Residents are supported to recover from both domestic abuse and additional issues, such as use of drugs and alcohol. We offer both domestic abuse focused recovery group work and bespoke group work programmes to motivate residents towards recovery.
For more information, contact us on 0300 3033 581 or email contact@safenet.org.uk