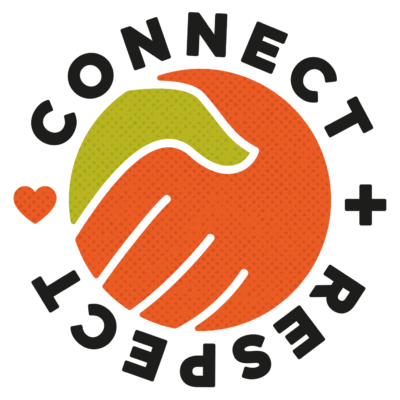 Safenet and our delivery partners are  currently delivering our Healthy Relationships programme 'Connect & Respect' to Secondary schools across Lancashire. These sessions are delivered by our domestic abuse specialists and partner agencies.
The programme focusses on evidence based interventions that will challenge the myths around domestic abuse, support children and young people to seek help and safety and to model and promote, healthy, non-violent relationships.
There is also access to a live chat which is available for pupils and school staff to access outside of school hours, where they can get specialist domestic abuse advice, guidance and support.
Our Connect + Respect sessions cover:
Challenging assumptions about gender, power and equality.
Changing beliefs and attitudes about men and women.
Managing feelings and accepting responsibility for one's own feelings and behaviours.
Helping resolve conflict
Knowing the difference between abusive and non-abusive relationships.
Understanding our digital footprints.
Promoting the consistent message that abuse is not acceptable.
Understanding that domestic abuse is a crime.
Highlighting the role of peers in providing support.
Understanding consent online and offline.
Knowing the impact of our actions online.
Giving information about where to get help.
Live Chat
If you would like any advice or have any concerns around relationships, or are worried about someone that you know, we have a live chat service where you can access help and support.
The live chat is available Monday – Friday 3:30pm – 6:30pm (during term time) and Monday to Friday 1:00pm – 4:00pm (during school holidays)
Live Chat