No one should face domestic abuse alone.
SafeNet is here so they don't have to.
Help women and children get the support they need to escape abuse. Please donate to our lifesaving work.
SafeNet needs to raise around £100,000 each year so that we can continue to provide our vital, life-changing services. Every donation, no matter how small, will help survivors flee domestic abuse, rebuild their self-esteem, and support children & young people who have experienced abuse to recover from their experience.
If you experience any issues donating online, please contact fundraising@safenet.org.uk directly.
"When I came to Safenet I felt so alone and I felt like my life was over. Now I am moving into my new place and am feeling really happy. Remember, it does get better."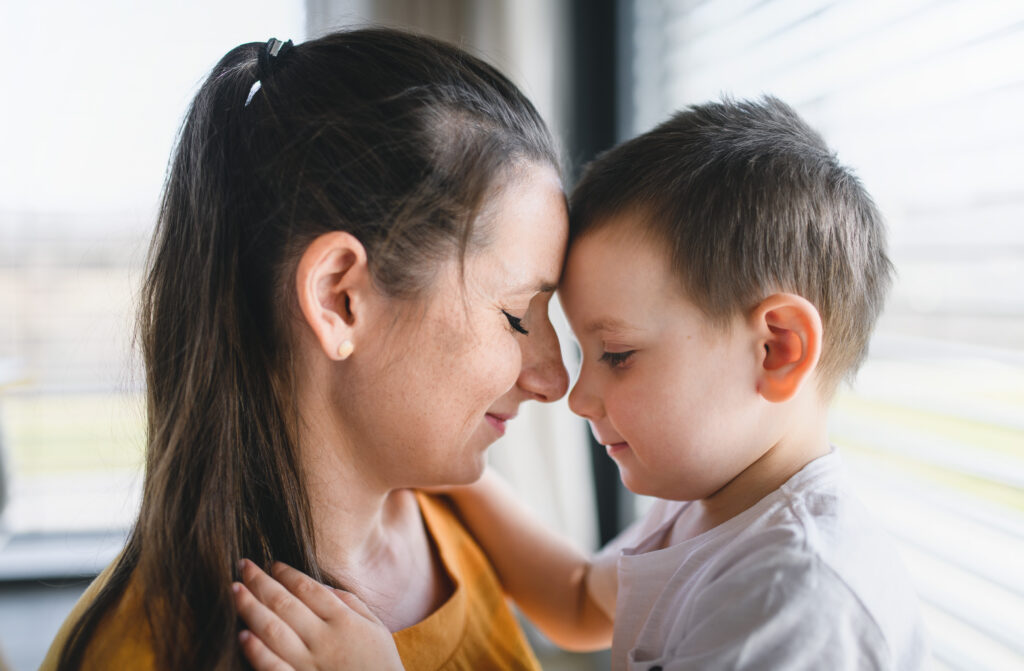 How your donations can help us:-
A one off donation of just £10 will pay for essential items, including pyjamas, nappies, sanitary products and toiletries, for families arriving at our refuges with nothing.
£15 pays for an hour of our live chat service for someone desperately in need of our support.
£50 pays for a night in a refuge for women and children forced to leave their home.