Support Us This Christmas
We need your help to make Christmas special for everyone we support this year.
Our services don't stop supporting those who need us over the Christmas period, and we continue to operate 24 hours a day, 365 days a year to support victims and survivors of domestic abuse across Lancashire and Greater Manchester.
2021 has seen an increase need for our already in demand services and we will have over 340 women, children, and men in our refuges across the North West on Christmas Day.
The pandemic and ongoing safety restrictions have impacted our ability to receive donations and we have seen an overall reduction in donations again this year.
Families escaping domestic abuse often arrive at our refuge with only the things they could carry. This Christmas our families are facing an unparalleled challenge. Please support us by donating new, unwrapped toys, gifts and clothes for those who will be spending their Christmas in refuge this year.
Help us this year to ensure that everyone we support has a magical Christmas.

In person
Email us at fundraising@safenet.org.uk and we'll organise for the collection of your donation. We'll be accepting donations till Thursday 23rd December.

Secret Santa
If you usually organise a Secret Santa in the office or with friends, why not try something different this year? Instead of buying gifts for each other, you could buy gifts for people who may not otherwise receive a present.
Group collections
If you would like to collect gifts as a business or community group, we can arrange for them to be collected. Please email fundraising@safenet.org.uk Donate
Make a secure donation to our JustGiving to help support our work and gifts for those in need.
Donate
Please support us by donating new, unwrapped toys, gifts, and clothes for those who will be spending Christmas in our refuge's this year. Unfortunately, we are unable to accept used or second-hand items.

0-3 years
Dolls, teddy bears, cot mobiles, baby clothes, bath toys, CDs of suitable music and nursery rhymes & puzzles.
3-5 years
Dolls and action figures, cars, DVDs and CDs (music and nursery rhymes), colouring sets & puzzles.

5-9 years
Educational toys, stationery sets, CDs & family friendly DVDs, books, puzzles & wordsearches.

9-12 years
Games and toys, stationery, DVDs, books, clothes, hair accessories, gloves, scarves & hats.

13-16 years
Books, non-allergic make-up and toiletries, gloves, scarves, hats, t-shirts & gift vouchers.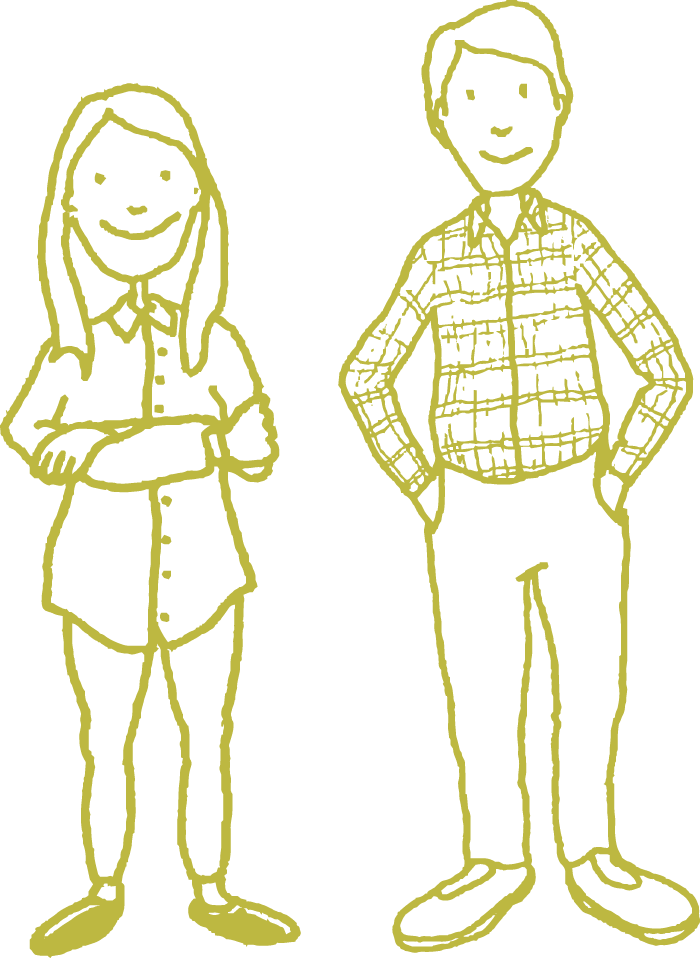 Men and Women
Hairdryers, make-up, pyjamas, cosy socks, art materials, hot water bottles, fleecy blankets, mobile phone chargers, power banks, handbags, purses, wallets, aftershave, perfume, jewellery, mirrors, nail kits, radios, ear plugs, eye masks, slippers, dressing gowns, books, cds, gloves, hats, scarves.
Text SAFENET to 70480 to donate £5
Texts cost £5 plus one standard rate message. Your donation will be restricted to funding activities and gifts needed during the holiday season – examples of what your funds will be spent on include:
Winter clothes for a child £11
Many children arrive at our refuge with only the clothes they are wearing.
This gift will help children have the clothes they need to keep warm and go to school during the winter months.
Gift and visit from Father Christmas £8
Father Christmas comes to all our refuges, giving our children much needed excitement and comfort in the middle of massive life changes.
This gift will help children escaping domestic abuse and violence in overcoming trauma.
Essential baby basket £33
Many babies are born whilst in refuge – this basket contains nappies, clothing, blankets, and essential items needed.
This gift will give newborns the best start in life and help mums cope with the changes they are facing.
A night in refuge £24
Your gift will ensure a child has a night in a safe environment, as well as toiletries, food and clothing to help them to settle in.
This gift could help children to break the chains of abuse and go on to lead fulfilling, safe lives.
Holiday meal £6
Feeding a child when you have had to leave everything behind is tough. It's even harder over the Christmas holidays.
Your gift will pay for a child to enjoy a traditional Christmas dinner, along with festive entertainment and provide enjoyment for the whole family.
Holiday activity program £17
Children love to take part in holiday activities, games, and experiences like Christmas movie nights with hot chocolate and marshmallows. It makes being in a new environment more normal.
Your gift will cover the costs for a child to take part in our holiday activity program throughout the Christmas period.
Holiday pyjamas and gift box £12
Many families arrive at our refuge with only the clothes they are wearing. A pair of new cosy pyjamas is a great gift to help them feel at home.
Your gift will pay for a new set of pyjamas, slippers or dressing gown for a child or adult escaping domestic abuse.