Specialist Services
We recognise the additional challenges faced by people who are at risk of or are escaping domestic abuse within the LGBTQI+ community, and are proud to have been awarded the Lancashire LGBT Quality Mark. We understand that families and ex-partners can perpetrate abuse using the excuse of a person's sexuality, and that transgender people can often experience higher hidden levels of abuse than they may in cisgender relationships.
We support survivors with physical, learning or sensory difficulties, mental health needs (such as depression or self-harming behaviours), past and present dependency issues, sexual health needs, and pregnancy and associated issues.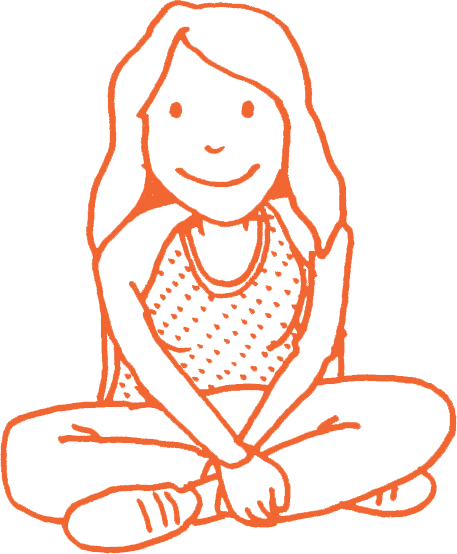 How we Provide Support
We also understand that survivors from ethnic minority backgrounds can face many different barriers, and we take these into consideration, providing additional support to enable them to reach social and economic independence, and move towards a safer life.
We have dedicated bi-lingual support workers who offer specialist, flexible support to overcome language and culture barriers and support different faiths.
We have staff who use British Sign Language, and we have established relationships with specialist disability support agencies.
For more information, contact us on 0300 3033 581 or email contact@safenet.org.uk